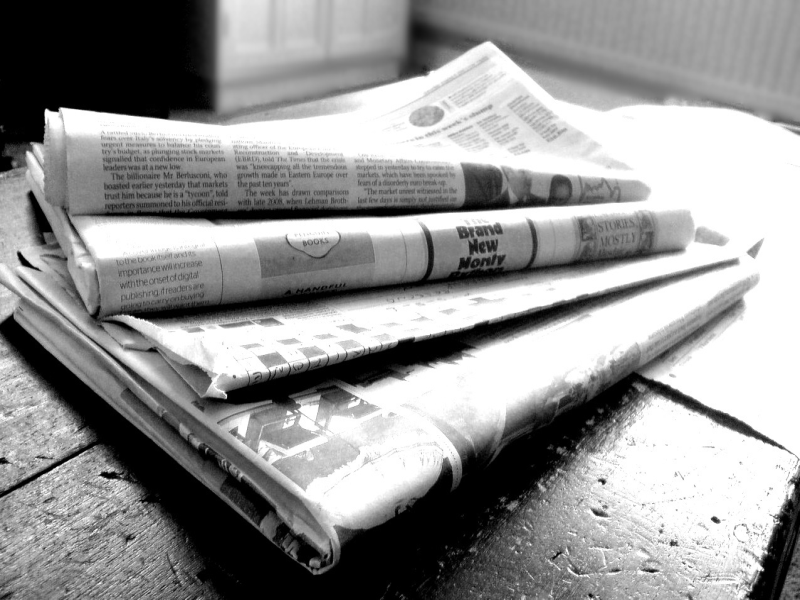 At Online Casino Bluebook we pride ourselves on providing in-depth and helpful resources for online casinos and gambling education. We also want to help the gambling community as a whole and share relevant resources from other sites that have been around for years and contribute to. This section will continually grow and change so be sure to check back.
Casinomeister has been in service for almost 20 years and early on established itself to be one of the leading web portals for information, regarding online casinos for players and affiliates alike. This site has helped many players to determine which online casinos are the best and the worst. The site is continually updated to ensure that they always provide the most current information. Casinomeister prides itself on their commitment to quality and fair play advocacy, and this shows when you review their list of top casinos. The website's Home page is laid out in such a manner that is very easy to navigate and allows you to find anything that you may need in a very short period. One of the best features is that you can see immediately if any casino has been newly reviewed, along with its rating. In addition to the lists of casinos, there is a wealth of information available in the forums section. The forums section allows players and affiliates from all over to give their opinions and information in a more casual atmosphere. In conjunction with the casino reviews, you can find an abundance of helpful information at Casinomeister.
CasinoCity.com
Casino City is an online directory of the various casino and online gambling sites. Very organized, with several different categories to choose from, it is easy for players to navigate to numerous types of casinos and casino games. By selecting one of these areas, you are taken to a different page that provides valuable information, and, also, a list of the most popular themes in that game category, created by the most modern developers. This site breaks down every type of game into every category imaginable, especially the slot games. You can sort information in many different ways, like popularity, or even by listing games that have current bonus offers at the top of the list. Casino City has one of the most extensive lists of online casino games available on the internet, and also keeps top news articles related to online casinos and gaming, especially those that may be offering new bonuses and promotions.
The Wizard of Odds is a unique website that has been around since 1997. While its initial purpose was to provide players with various information and tips to what was a relatively new concept, it has since become a more valuable tool than could have ever been imagined. This website is perfect for those players that are looking for a more mathematical approach to online gambling, and The Wizard has done the math for you when it comes to calculating odds of various games. The calculator tools for blackjack help players understand the math and strategy involved in the game, and the best way to play different hands, and is easy to use while in the middle of gameplay. There are, also, odds information tables available for nearly one hundred different games, and for any possible hand in those games. The Wizard of Odds website breaks down the math and statistics part of online gaming so that it is easily understood and readily available for virtually any online player. Also, this site has some unique articles related to online gambling and is regularly updated to publish the most current online gaming articles.
LasVegas.com
If you are looking to take a trip to the United States' most popular place to gamble, then the Guide to Las Vegas website can help you plan your trip. This site is dedicated to providing visitors with any and all information they may need to plan out all details of your visit, from different shows that may be going on, a restaurant and bar guide, as well as, a calendar of all special events. This site is not just for planning in advance, be sure to check back often to see if anything has been added to the calendar, show updates, and of course, a weather forecast, which is vital to making sure you pack the right kind of clothing. If it is your first time going to Las Vegas, the visitor's guide and the First Timer's Guide are significant resources to peruse. One of the greatest tools on the Guide to Las Vegas website is the ability to put in your travel dates to find the best rates on hotel rooms and airfare.
Listed below are some informative sites for casino webmasters and affiliates.
If you are looking to build a new website, want to know how your site is doing, or get tips and advice on how to make it the most successful it can be, then the Google Webmasters site is where you want to go. They have an excellent online webmaster course available that will not only help you to create a website, but it will help you put it together in a manner that is visually pleasing and easily searchable on Google. There are multiple tests you can put your site through to ensure that it is mobile-friendly, which is a necessity today. For those that have already created websites, but are interested in making them more profitable, you will find the Search Console to be very helpful. It will give you a rundown of what needs to be fixed on the site, and the other tools on Google Webmasters can help you to fix just about anything. This website also helps you better understand what SEO is, how it can play a part in your site and business, and can help you to determine if you need an SEO. Google Webmasters tool is a very well done site that is beyond easy to use, and will undoubtedly become an essential tool in building and maintaining any website.
Bing! has grown in popularity as a search engine over the past few years, especially with its incorporation into the Xbox gaming platforms. If you are looking to create a new website, Bing Webmasters would be your first stop. This site will allow you to build a strong website. The reporting tools and dashboard make it easy for you to see what is and what is not working on your website and giving you the proper tools to make the changes. In addition to those tools, the mobile-friendly testing allows you to test your website on mobile devices prior to making it live, and the Bing Bot will help keep fake and potentially harmful IP addresses from accessing your site. The webmaster guidelines page should be read before you start building a site, as this may answer any questions you may have, and is a great starting point to building your website. If you cannot find the answer that you are looking for on this page, just fill out the form on their support page to get personalized customer service and help with any problem that you may have. Be sure to check out their main page; as they frequently offer free advertising credit for new users.
Matt Cutt was one of the leading software developers at Google and used to head up their webspam team. He also created the initial version of SafeSearch, which is the family filter used by Google. This blog has been around for more than a decade and contains several hundred blog articles that you can peruse at your leisure. If you are more interested in a particular item or topic, there is a search box that will help you to locate specific articles or topics. The vast majority of the blog articles are helpful and filled with information about or related to computers. This blog also includes fun articles such as on Matt Cutts's Halloween costume choices or restaurant suggestions in Silicon Valley. This blog is a recommended for programmers, as well as, those that just want some more insight into life as a Google employee.
Webmaster World is a website just for those who are web administrators. Rather than being set up as a typical informational website, this one is an online forum where webmasters can give their input, advice, tips, and tricks to others around the globe. It may seem like an overwhelming amount of information at first, but if you look closely you will see that it is divided into different categories, and each of those has several subcategories, making it relatively easy to find whatever it is you are looking for. Links at the bottom of the page contain such things as SEO and social networking tools, as well as drop-down menus that can quickly take you to popular categories in the forums. Also, you will find pages on how to hire programmers, employees, or service companies. The section entitled "More Free Tools" that has links to dozens of different helpful and free tools to manage and promote your website. Webmaster World is certainly a site to reference for advice and problem-solving techniques.