Martin Jacobson went into the final table of the 2014 World Series of Poker Main Event with the second shortest stack of the final nine players. He also went into that final table as the only player to have more than $1 million in WSOP tournament winnings. While coming close to a title a few times, he was never able to put that gold bracelet on his wrist until last year when he claimed the most coveted prize in poker.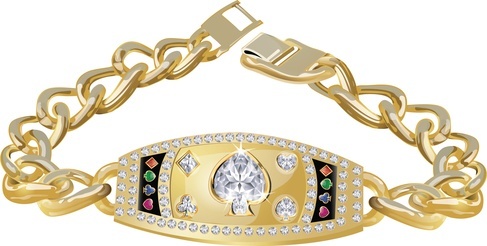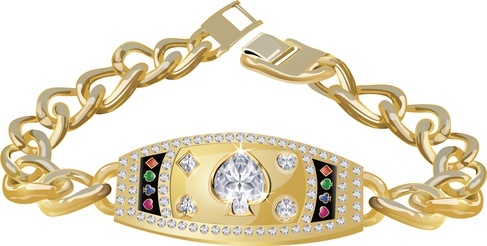 Introduction to Poker
Jacobson's introduction to poker came back in 2003, when he began to regularly watch poker on TV while he was training to be a chef. The game intrigued him and he began playing in home games with friends. He eventually graduated to poker clubs where he had some success in tournaments, but it was his online play that drove him to work on his game.
The First Big Win
He read a few books, became active on the poker forums and really focused on becoming a better player. Eventually, his dedication and studying of the game paid off when he placed third in EPT Budapest in 2008. He was between jobs and the life changing money of that win, allowed to him to make the decision to become a poker pro, devoting his attention to the game full time.
Between his win in Budapest and his Main Event victory, Jacobson acquired more than $4 million dollars in tournament winnings but that didn't mean his was living the dream. A few years ago, he started feeling burnt out and began losing his motivation. He wasn't working on his game and wasn't sure how much longer he would continue to play. He began to seriously consider opening up a restaurant and leaving the poker world. Ultimately, he made the decision to stay with the game he loved and found a new focus and motivation.
Past WSOP History
Jacobson never made it to the day two dinner break in his seven previous attempts at the WSOP title. As any poker pro will attest, the summer is a long grind and it's easy to get burnt out from the 64 preliminary events that take place over seven weeks. Jacobson knew if he wanted to do well, he would need to change his approach.
He prepared for the long summer at the Rio by working primarily on his mental game. However, that didn't seem to be paying of as he had hoped. He only had two cashes with his only decent payday coming when he narrowly missed the final table of Event 32: $10,000 No-Limit Hold'em – Six Handed by placing seventh.
His mental preparation finally paid off in the tournament that is on every poker pro's bucket list to win. Going into the Main Event, his goal was to leave his poor performances from the previous years behind and maintain focus and discipline. He took that discipline all the way to final nine.
Prepping for the Biggest Stage in Poker
Going into the final table short, might cause some to eliminate the possibility of winning but not Jacobson. He called upon his friends to help him create a schedule and strategy to prepare him for his fight for gold. He began this process immediately following day seven and utilized the entire three months.
He designed his schedule to tackle the tough concepts and strategy discussions up front, allowing for the final days before the final nine reconvened to focus on his mental and physical preparation. He was concerned with possibly burning out so he created an approach that would keep him motivated and elevate his game to a new level.
Obviously it worked. Jacobson put a lot of pressure on himself to win. Knowing that making the November Nine is a once in a lifetime opportunity not capitalizing on the opportunity was not an option. He made sure he was prepared and his preparation paid off to the tune of $10 million dollars and a gold bracelet on his wrist.