The odds of drawing a royal flush are 30,939 to 1. The chances of pulling 20 out of 20 on an 80-ball Keno are about 3.5 quintillions to 1. Hitting a single number on roulette carries a probability of 35 to 1 against. Gamblers love to know the odds and gambling statistics of the games they love. It is an intriguing part of the strategy. Even when looking at the business of gambling, we all become Jimmy the Greek and look at the spread.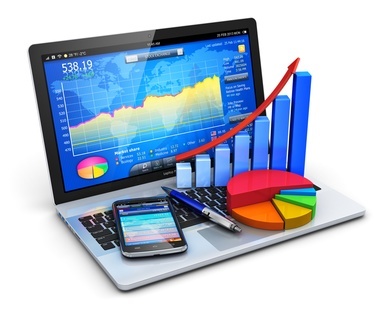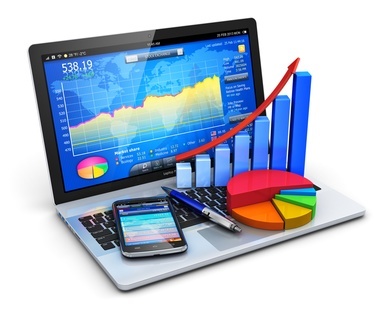 3:2
These are the odds that you are a gambler. Out of the 7 billion people on Earth, 4.6 billion of them said they have gambled at some point in their lives, according to Gambling.net. There are about 1 to 1 odds that the gambling is online. And, there is about a 10 to 1 chance that the online gambler is from Australia since this island nation has the highest per capita gambling rate at $1,200 per adult each year. At about 9 to 1 in Singapore, followed by the U.S. and Great Britain.
1:1
Online gambling statistics between genders are close with men leading by a mere 5 percent, reports VentureBeat. However, men tend to lose more money gambling than women, according to a Visual.ly infographic. This may be because men enjoy the thrill associated with wagering whereas women are drawn to games that offer a social avenue. Both men and women skew young, being in their early thirties on average.
Also in the 1:1 category is this statistic:
About half of all remote gamblers are lottery players. These odds are the same for Americans that play the lottery versus those that do not. According to the World Lottery Association, there are more than 144 lotteries worldwide. The most common number drawn in the U.S. Powerball lottery is 26. It has been pulled 261 times in the history of the raffle. Mathematically, this is an anomaly that means nothing. If we were to run the Powerball an infinite number of times, the odds of pulling the number 26 out of the 59 balls would be 59 to 1. This is the same for all of the numbers on a first pull.
8:1
According to the Fantasy Sports Trade Association (FSTA), 41 million Americans and Canadians play fantasy sports online. This means that one out of every eight of the 319 million people in the U.S. has a fantasy team lineup. The FSTA does not consider fantasy sports to be gambling. Instead, they make the case that this is skill-based, using players' statistics, weather, and coaching styles to build the best team in the same way a manager would.
33:1 Against
These are the odds that you have a gambling problem as defined by the Diagnostic and Statistical Manual (DSM), the psychologist's playbook for mental health. Because gambling online is easier than dragging yourself to Vegas every weekend, there is a 1 in 5 chance that an online gambler may have a pathological problem. To put this in perspective, these are the same odds of meeting a mentally ill person while walking down the street.
7:2
About 28 percent of online gambling is poker, followed closely by slots, according to Gamezebo. Most online players use a dedicated playroom for poker. For slots, many use Facebook games, such as My Vegas, which has more than 3 million players. This online slot and card game is free but offers the player reward points that can be redeemed for rooms, food, and shows in Las Vegas.