There is a new buzz around online sports betting, and major changes have happened this year. This is all due to a recent change from the US Supreme Court. Specifically, on May 14th, 2018, the courts got rid of a law that prohibited betting on sports. Presently, the federal law now allows individual states to decide the status of legal sports betting and gambling. This new regulation has inspired us to let you know every about sports betting, its history, and what we can expect in the future.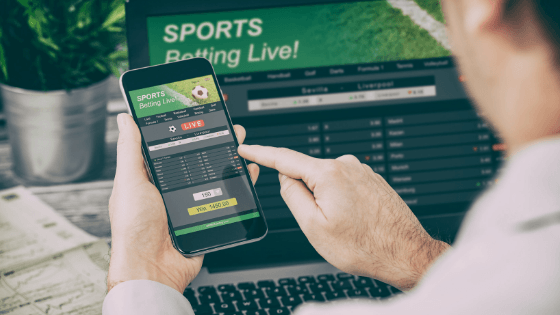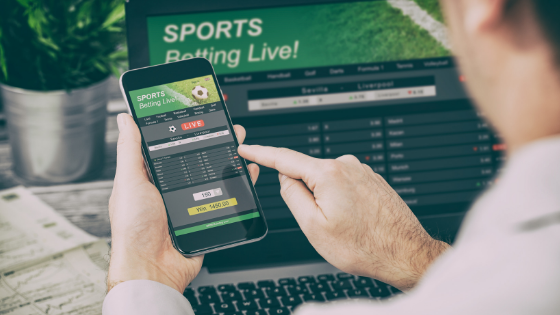 History of Sports Betting – A Timeline
Curious as to how we got to this place in sports betting history? Read the entire history of the ups and downs in the sports betting industry here:
The 90's
In 1992 the PASPA, short for Professional & Amateur Sports Protection Act prohibited any sports betting in America. The PASPA, also known as House Bill 75, passed with little resistance from the Senate. By the time it reached President Bush, it was guaranteed to pass into law. However, in 1996 sports books took to the internet. The first-ever bets were taken on an online sportsbook. Although it was considered illegal, not much action was taken against betting on sports at this time.
Early 2000's
With the rise of the popularity of the internet, offshore sports betting made its mark in history. Although illegal, some American bettors were served by these offshore and online companies. During this period, there was still much grey area surrounding the topic of sports betting.
2014-2018
In October 2014, New Jersey passed legislation decriminalizing casino and racetrack sports betting. Jersey was a leader in this entire movement. By May 2018, the US Supreme Court knocked down the PASPA. The ruling was 6 to 3. Furthermore, the courts ruled that each state should have the right to make sports betting legal or not.
U.S Sports Betting Legalization
The list of states in the U.S which allow sports betting is ever-changing and growing. As of now here are the current legalized sports betting states:
Nevada
Delaware
New Jersey
Mississippi
West Virginia
New Mexico
Many other states currently have legislation that is in the process of being enacted very shortly. Although, states such as Utah are unlikely to pass through legalized sports betting.
The benefits of legalization are to turbocharge the excitement of games, as players can bet on every single play during any game. Also, all illegal sports betting organizations are expected to go out of business altogether. Sports betting being legalized controls and protects customers.
The Economic Impact of Sports Betting
The projected economic impact of sports betting is massive. Currently, the gambling industry in The United States is around 28 billion dollars. The added boost of legal sports betting will add a pretty penny to that total. It's been projected to increase up to 41.2 billion dollars! Beyond just the financial impact, jobs should be added as well.
Global Sports Betting Worldwide
Government officials in India are contemplating the legalization of sports betting. Discussions are happening, and officials don't see the current laws prohibiting spots as better to be working. The majority are in favor of betting, but some see it as having a negative impact on the country. All sports in India, including the favorite, Cricket, will be up for discussion.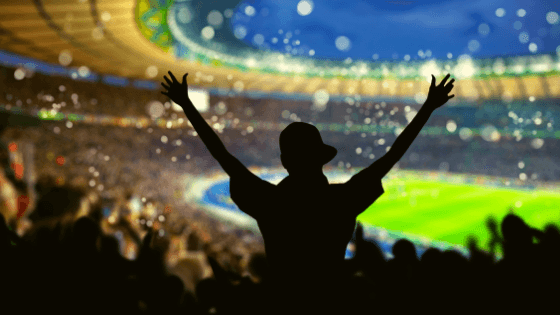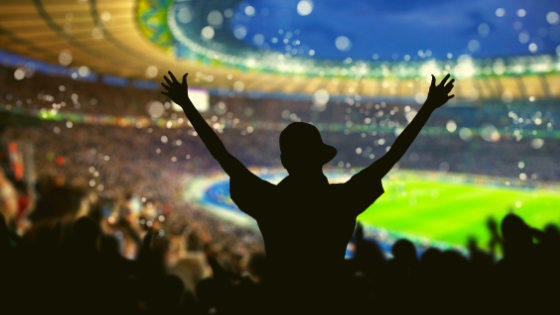 Sports Betting & Esports
The popularity of Esports has exploded in recent years. Surprisingly, players themselves can earn up to $15,000 a month playing games competitively. Making this much monthly money doesn't even include prizes for tournaments and other contests. It's a natural progression for Esports and sports betting to go hand in hand. Furthermore, the Esports industry generates over 1 billion dollars annually, and the hype is growing. In the future, expect to be able to place bets on your favorite esports players and win big, just like they do!
The Future of Sports Betting
Blockchain technology and cryptocurrency are expected to play a significant role in the future of sports betting. Basically, the simple fact of the ability to be anonymous and the security protocols involved make it a perfect technology for American sports betting. It is predicted that the future of sports betting will take place mostly online in legalized states. Hence, many industry heads liken the concept of sports betting to Wall Street trading. This type of betting will undoubtedly have a learning curve with many options of actions and statistics to bet on.
Top Sports Betting Sites & Online Casinos
Get ready to get in on some serious action! That is if you live and reside in any of the current fully legalized states. We love Bovada for sports betting. Their online sportsbook is above par. Specifically, Bovada is a reputable casino and offers a wide variety of sports betting options. You can bet on football, basketball, golf, tennis, and soccer! Read our detailed Bovada review for all the details about this top sports betting casino. Bovada offers a range of other online casino gambling options as well like Live Dealer games and Casino Leader Boards for players.