May 3, 2016

Hollywood would have us believing that only a genius can crack the code to success inside a casino. In Rain Man, Raymond Babbitt used natural abilities to count cards in blackjack while pit bosses were none-the-wiser. In 21, a team of gifted MIT students developed a system to engineer the same game. Others have used everything from sophisticated loopholes to computer algorithms to break games like blackjack, poker, and, in this case, roulette to win millions.
January 27, 2015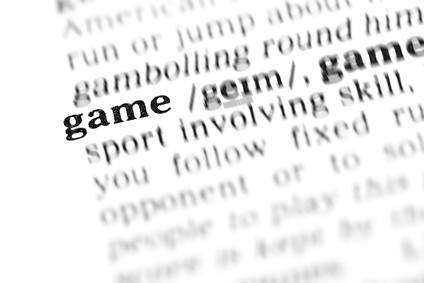 Whether you like placing bets for fun or do so professionally, everyone's got a little gamble in them. Gambling itself is rich with a full lexicon of words that it pays to understand before you start making your wagers. Here, then, is a rundown of 21 of the more common terms used in all forms of gambling. Why 21? No particular reason other than that being the minimum age to gamble in Las Vegas—and we all know there's nothing like gambling in Vegas!
November 20, 2014
Roulette is a simple game. The dealer, also known as a croupier, spins a ball over a wheel with 36 numbered slots and two zeros (for American roulette). The slot the ball falls into is the winning number. Gameplay is simple at face value, but winning at roulette isn't so simple.
The casino only pays 35-1 for a bet on a specific number. If casinos paid true odds they would offer a 38-1 return on a roulette number wager. The probability of getting a winning number on a single roll is 2.63%. The casinos have a 5.26% house edge on a single number wager in roulette. In fact, that's the house edge the casino has for most wagers in roulette. That's quite a large advantage for the casino and players have been trying to find the perfect system and strategy to beat roulette for years.