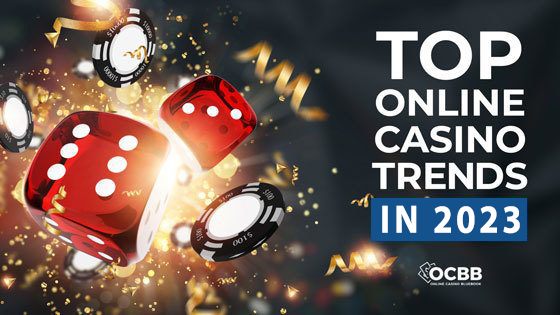 Which Online Casino Trends are you Excited for in 2023?
Since 2003, Online Casino Bluebook has been testing established and new online casinos to offer our readers the top online casino reviews of trusted and secure online casinos. We also pay attention to the trends in the online casino business, technology, and games. Here is our preview of the new and upcoming trends in online gambling for 2023!
1. The Online Casino Business
:
The online gambling business is a huge industry with a projected growth rate of nearly 12% in the next 3-5 years and subsequently, the number of patrons will keep increasing accordingly. There are many advantages to online gaming including but not limited to the following:-
Play on the go, at your leisure with no restrictions.
24/7 365 access anywhere, anytime.
A larger variety of online games with various genres, great themes as opposed to land-based casinos.
No slots booking required.
No large crowds
Better graphics and animation
2. Smart Watches
Mobile devices are the future and smartwatches are predicted to reach almost $33 billion in market value this year, and gambling is predicted to be one of its key components. Playtech, a software provider, is already offering slot machine apps for Apple Watches so far, and the advantages for operators are obvious.
3. Virtual Reality (VR)
There has been a significant spike in new tech-savvy players due to the rise of AR and VR gaming. This provides players with a unique combination of real-life and virtual experiences taking online casinos to new heights. The stage has been set for a whole new genre of game playing. You can interact with other players in real-time, choose your seat at 3D table games, and explore detailed game rooms without leaving your couch.
4. ESports
Esports has continued to expand even through the toughest times over the last two years. It is, and will likely remain, one of the best forms of online entertainment worldwide, connecting fans and sports teams through loyalty programs and daily rewards. The goal of these gamers is to earn money while playing video games, and it is expected that these advanced platforms will encourage developers to create Esports titles that are compatible with all consoles, such as PS and Xbox.
5. Cryptocurrencies
Let's be frank, online security and data protection are huge upsells. Due to cryptocurrency transactions' extra security and anonymity, many gamblers are moving to Bitcoin, Ethereum, and other Alt Coins for deposits and withdrawals. Bear in mind that digital currencies are decentralized, and therefore you can avoid having your account frozen and assets ceased – a complete game-changer in online gaming. Micro-betting will usher in a new era of sports betting and profoundly impact the sports ecosystem more broadly.
5. Bonuses and Promotions
Many online casinos are now offering super attractive acquisition, conversion, and retention bonuses off the charts. There are strict limits concerning online casino bonuses and promotions in certain countries in the world, but many operators have found ways of bypassing them to maximize profits, and therefore the chances of better and bigger promotions are very good. If you are a player looking to learn about the best online casino rewards, including welcome, deposit, and no deposit bonuses, you should check out…
We discuss all the information you require when hunting for the best casino bonuses and promotions. This article includes the top legitimate, safe casinos with a detailed guide on verifying your chosen Online Casino. Feel free to grab your bonus code at our casino review section to increase your bankroll.
6. A.I. ( Artificial Intelligence )
Artificial Intelligence or A.I. has helped online casinos improve games and services to make playing online more efficient and enjoyable. Examples of these are broken down below:-
Fraud
: A.I. can be used to track players who tweak games to their benefit, thus eliminating forms of cheating and fraud.
Customer Service
: More and more chatbots are being used to carry out conversations and answer your questions instantly since they are more cost-efficient than customer service representatives.
Addiction
: Online casinos are utilizing A.I. systems to detect gambling addiction among players by analyzing player data and suspending their accounts should they discover consistent play.
7. Social Betting
Social Media + Esports = The Hottest Trend. These social betting apps work with a wealth of high street brands, and there are a variety of apps to choose from. They allow players to interact, share bets and opinions, and meet other avid sports betting fans creating a great community.
2023 Online Casino Trends Conclusion
:
This industry and this year have a lot to offer players. The dynamic nature of the business keeps players on their toes and keeps exceeding player expectations year after year. It's exciting to see the progress, and reaping these benefits is even better. We expect this year to be as lucrative as last, if not more, and we hope that we have given you a great breakdown of what we speculate as a team. Please review our top 5 online casino lists on the sidebar to explore these trends.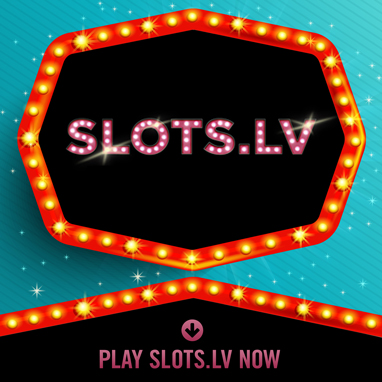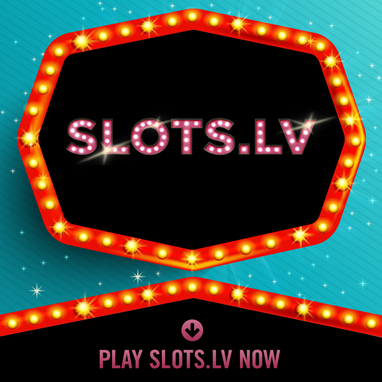 Our lists are vetted by the OCBB research team, and if you have any questions regarding this topic or any of our other blog posts, please don't hesitate to contact our helpful team.