Player Level: Intermediate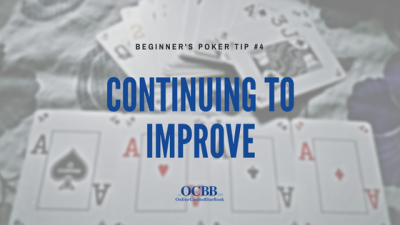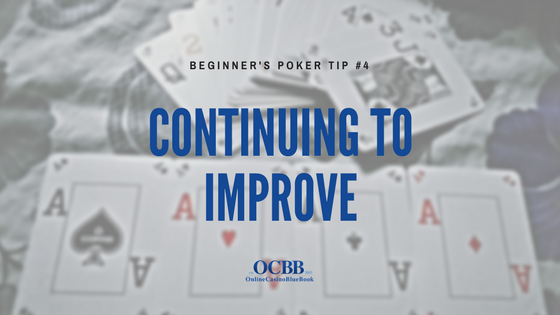 It is probably the most important tip you can ever get. Games are getting tougher and tougher each day, and it will never be a piece of cake, as it was before. Do not get me wrong; it does not mean these games are not beatable, it only means that players who are not ready to put an effort and time into studying will fall behind.
Therefore, if you want to stay ahead of your competition, you need to keep constantly improving your game and find the best ways to do that. Luckily, there are quite a few options available to everyone.