It's actually not that easy to get banned from casinos. For us common folk, it usually takes something drastic. It should even more difficult for a celebrity to get banned from a casino but it doesn't seem like that's the exactly case. Improper actions can be covered up and paid for with publicity earned by simply having said celebrity on the property.
With that in mind, a celebrity has to do something pretty outlandish to be banned from a casino. Let's take a look how these five celebrities went from being VIP to 86ed.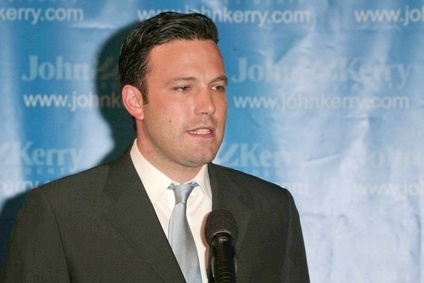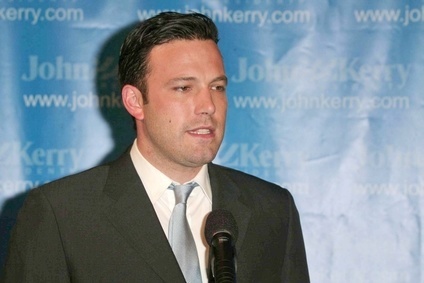 Ben Affleck
Affleck was banned from the Hard Rock Hotel and Casino in Las Vegas for counting cards while playing blackjack. Card counting isn't illegal, but it's highly frowned upon in casinos. A gambler being banned for counting cards is usually a quiet process, but, unfortunately, that's not the case when you're a two-time Oscar winner and one of the most popular actors in the world. Not only was Affleck a good card counter but he didn't try to hide the fact that he was counting cards. Affleck is still able to visit the Hard Rock, he's been banned from playing blackjack.
Lesson learned: If you're going to count cards, at least try to hide it.
Lil Wayne
One night in Las Vegas in 2010 Lil Wayne didn't show up for an after-party with Drake at Wynn Las Vegas. He was asked nicely by Wynn management not to enter the party or the premises. Wynn management never disclosed exactly what Lil Wayne did to deserve his lifetime ban from the property. They only said that they "don't want any trouble" from Lil Wayne and that he would be forcibly removed from the premises if he ever tried to return to Wynn.
Lesson learned: You can party, but keep it in check.
Paris Hilton
One of many celebrities who are famous for being famous, Paris Hilton was also banned from Wynn Las Vegas. First, she was arrested inside Wynn for investigation of felony cocaine possession, but she was banned and charged with possession after a small plastic bag containing almost a gram of cocaine fell right into a police officer's hand when Hilton reached into her purse.
Lesson learned: Maybe stay away from illegal substances…especially at the Wynn, because your status doesn't matter.
Allen Iverson
The former Philadelphia 76ers shooting guard has been banned by two different casinos in Detroit. In his heyday, Iverson was one of the best little guys in basketball and was known for his erratic behavior on and off the basketball court. His erratic behavior was disruptive and rude in the casino where he was more than just a sore loser. He was obnoxious and reportedly began throwing chips and cards while yelling at dealers and other casino staff. Enough was enough and he was banned for being a jerk.
Lesson learned: Don't be a jerk.
Vince Neil
The lead singer of Mötley Crüe took his complaints just a little too far for one Las Vegas Casino. The Palms Hotel and Casino banned Neil after inappropriate behavior and allegedly threatening hotel staff. His threats weren't of violence, rather they were threats of bad publicity. The nonplussed hotel decided to ban him from the property regardless of any claims he'd make later. Guess his celebrity isn't what it used to be.
Lesson learned: Never overestimate how much people care about you.