Category: Poker Strategies and Tips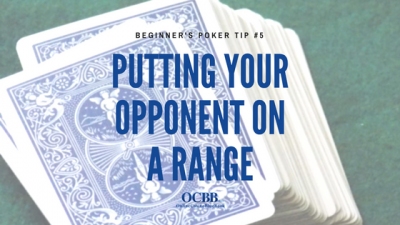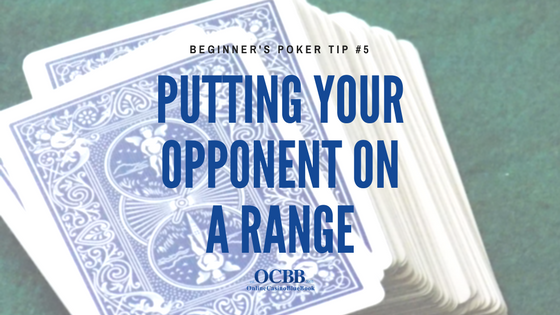 It is extremely hard to win if you are only thinking about your own cards. Therefore, learning to put your opponent on a range is a crucial part of any successful strategy. I can even call it a habit, because most of the players know how to do it, but struggle to implement that for many different reasons.
It is unrealistic to put your opponent on an exact hand unless you saw what he has. The only way around it is to put your opponent on a range of possible holdings that he would be playing in the same way and to play against that range of cards.