Category: Online Casino Bluebook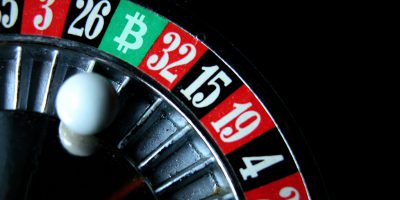 There is a little deja-vu involved while writing this article, for the same has been said a lot of times on different forums and chat rooms. That Bitcoin, Satoshi Nakamoto's peer-to-peer payment system, is an ideal payment system for circumventing banks and their "terms and conditions"; that the technology is so apt in its intrinsic design, it can completely remove the money-grabbing financial intermediaries from payments.
Online casinos are perhaps the first form of merchant groups that had understood the true potential of having a decentralized payment option on their platforms. The first and foremost casino website that comes to mind is SatoshiDice. Created by Eric Voorhees, the famous Bitcoin veteran, in 2013, the gambling platform once used to record around 5-6% of the value of all Bitcoin transactions.