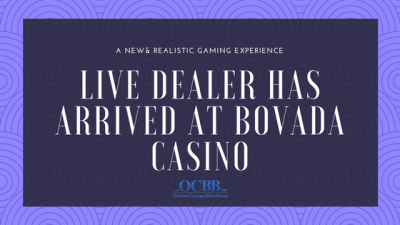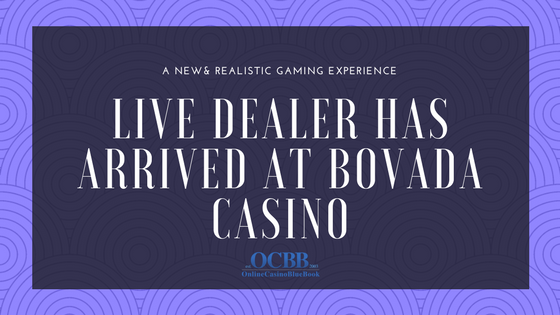 Experience the rush at Bovada Casino, where they are now offering live dealer casino games. Play some of the most popular table games like blackjack, roulette, and baccarat from the comfort of home. No need to travel all the way to Vegas for live casino action, it's all now at Bovada. Players can communicate with real-life dealers and test their luck on their favorite games. The live dealer option is always available. Players can indulge day or night, seven days a week and all year long.
These two casinos have heard what the masses are requesting and have made some big beneficial changes to odds schedules and betting limits. Some of the many improvements include the NFL, and NCAA spread now released on Sundays at 9 pm. Betting limits are also increasing to $5,000 for these games.
March 30, 2015
Live betting has been gaining popularity recently and has created a playground for action junkies. Because live betting includes bets while the game is being played, there are a variety of betting options. There are bets on every pitch, every kick and every completed pass, plus a multitude of other conditions. Because bets happen during the action, you can expect fluid spreads during the game.